Well, ever since our sweet baby boy joined our family I have been a bit
tied up
time-wise. Turns out having four children under the age of five is really hard. However, I am journaling more than ever because every day is literally an adventure. I can't wait to share the highlights soon. And life is oh so good. Just busy. And really hard.
We have been continuing our letter of the week activities so I will continue posting my ideas...soon. Our summer has been buzzing along with a trip to the beach, family reunions, local "field trips," swim lessons and blessed blessed nap times. I am getting a little better about getting out of the house with all four children, but it requires a lot of STUFF. In fact, for the past two months, I've been on a very intense, laborious hunt for the ultimate mommy companion--the perfect diaper bag. And it turns out, finding this perfect bag is much harder than I thought.
Here's what I've found so far (click on the picture to follow the link):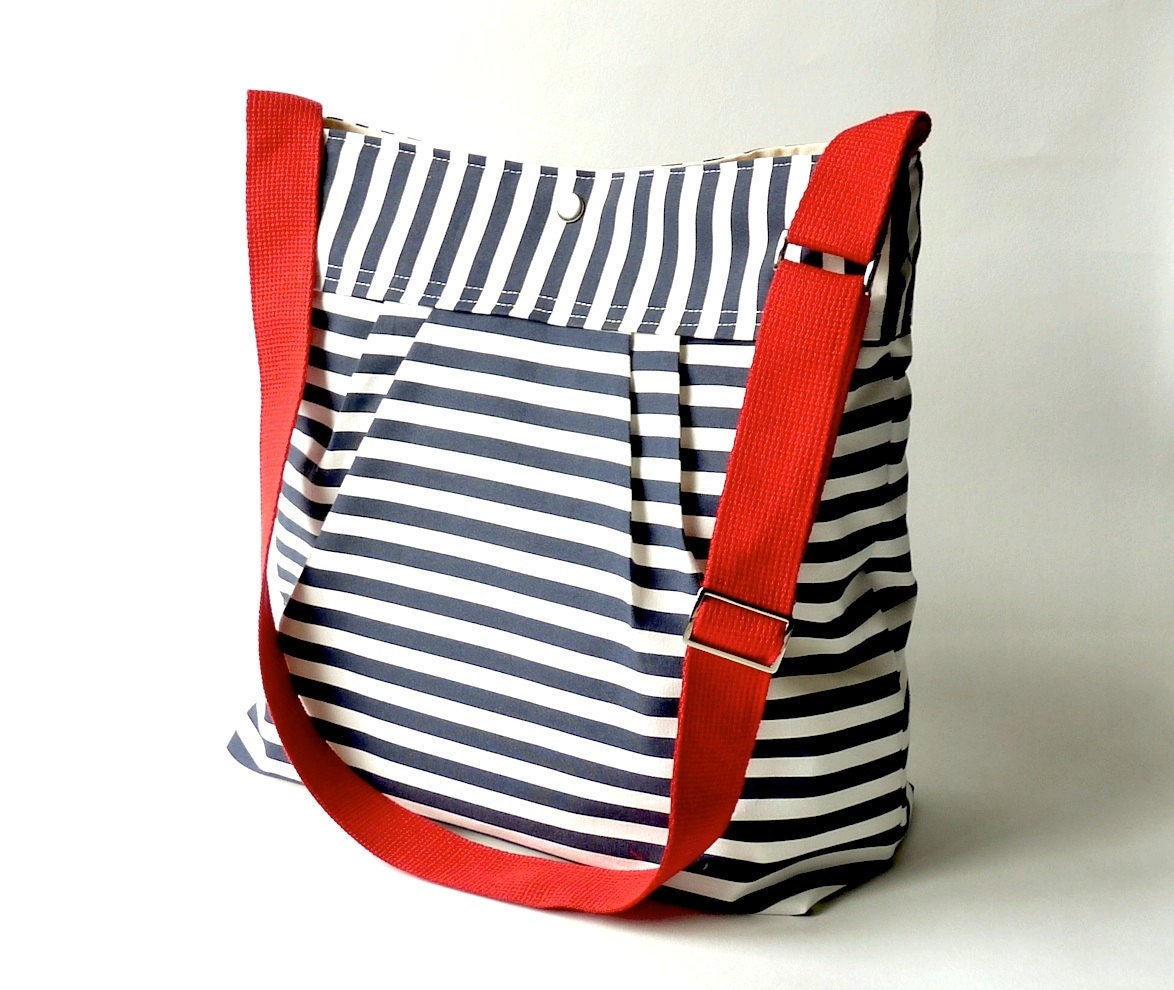 Now each of these bags have pros and cons for me and I was going to write them all out but I think it boils down to personal taste and needs and okay, price. For me, my bag needs to be roomy with lots of compartments for keys, phone, etc. I need to have outer pockets on the ends and a comfortable shoulder strap. The fabric has to be wipe-able and durable. And though I'd prefer it to be fashionable, I care more about quality. And I would love it to be original! I'm not asking too much am I?
Which is your favorite?